Hands up if you're a business owner concerned about the growth of your business. 🙋
Or perhaps you've been hired by a business to help them grow.
Either way you're accountable for bringing in customers. This is not a simple task, especially today. Here are nine reasons why it's so freakin' hard to create a digital marketing strategy that actually works to grow your business... and what to do about it.
Too many channels, too much noise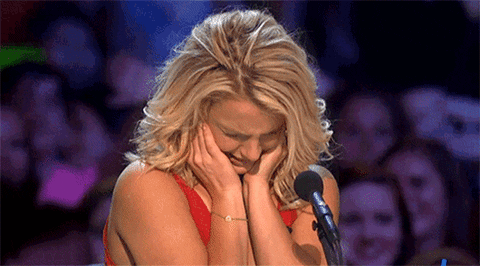 From Instagram story ads to Reddit forums, there are virtually hundreds of marketing channels and tactics.
And unfortunately, there are also millions of other businesses just like yours, using these channels to reach similar goals. Did you know there are 6 million businesses advertising on Facebook alone?
No wonder it's hard to stand out.
You aren't just competing with ads, either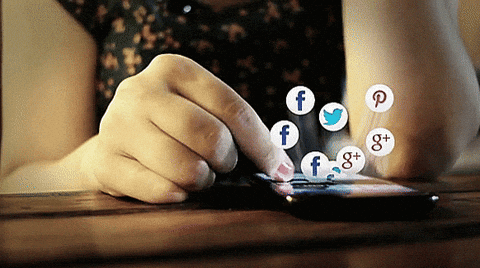 You're no longer just competing with other companies either. People aren't sitting around, waiting for ads while they're online – they're mostly there to learn, and interact with other people.
No kidding. There are:
450 million updates on Facebook
500,000 posts on LinkedIn
500 million tweets on Twitter
14 million pins on Pinterest
95 million photos on Instagram
EVERY. SINGLE. DAY. That's a lot of noise to break through.
"What if 100,000 people click, but don't buy?"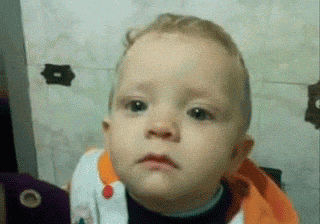 Exaaaactly. (Also known as every marketer's nightmare.) If your target audience is everyone and anyone, the pool is massive – and so is your cost per click.
Yet, the amount of money we see spent on broad-stroke tactics like Facebook ads and enormously expensive "viral video" productions is heartbreaking. All the while, these ads are getting more expensive AND less effective.
You don't really know who your best customer is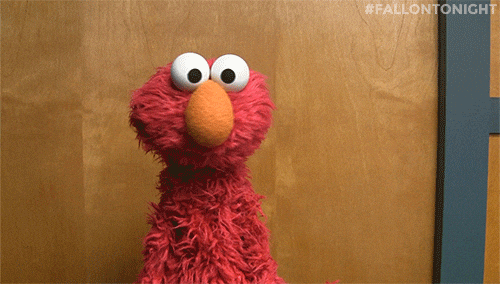 Which brings us to… your best customer. "Ahh," you say. "Well I know who THAT is. Our customers are between the ages of 21 and 40, living in the San Francisco Bay Area!"
Erm… not quite. Sure, they might be – but you'll waste a lot of time and money trying to market to all of those people. Meanwhile, your best customer:
Needs or desires what you are selling. This could include people who don't know they need you yet – but it doesn't include the entire world.
Can and is willing to pay for what you are selling. This may seem obvious, but too many companies target audiences who are happy to get freebies and discounts, but won't go on to be paying customers.
Talks to others who are just like them. You may have several eligible mindsets of customers, but the best one is one who will spread the word.
Now it's just a matter of find out who they are – and where to best reach them.
You don't know which channels to focus on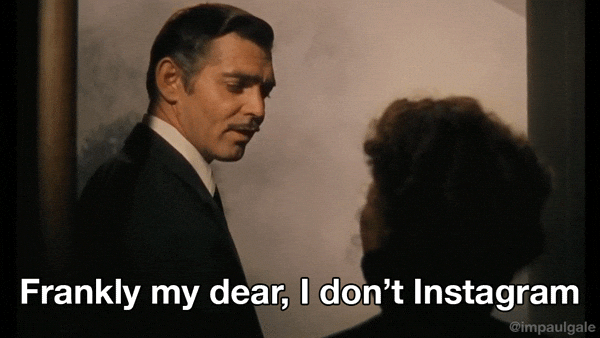 We touched on this already: Too many platforms, not enough time. The good news is, once you know your best customer, you'll know where they hang out and where to reach them. (That also means you don't need to start posting on TikTok if your audience isn't on that platform.)
The real question is: Why are you buying Facebook ads, when your best customer spends most of their time on Reddit, hm?
You're stuck in campaign cycles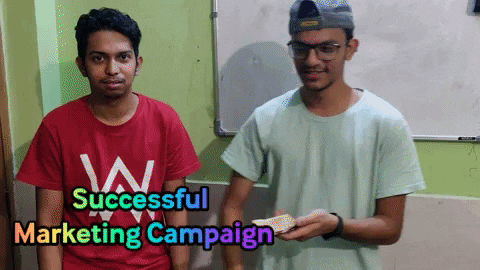 We get it. Setting and forgetting ad campaigns on social media is a lot easier than actually coming up with a long-term, holistic marketing strategy. Plus, you can immediately see the return on your investment: pouring X dollars into a platform = X clicks. How simple and satisfying!
And that's precisely how platforms like Facebook, Twitter and LinkedIn want you to feel. At the end of the day, these campaigns are all random one-offs. You aren't thinking long-term. And that will cost you more, in the long run.
Brand building tactics like content, community engagement, customer service, public relations, sponsorships and more are what create a consistent experience. The core driver is an emotional connection. But of course…
You don't have enough – time, resources, money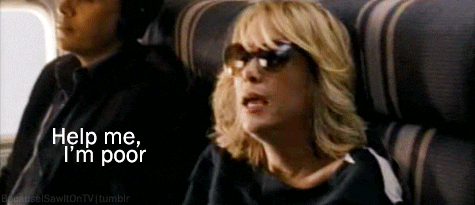 Oh man. We totally feel you on this one. Most companies don't have the resources to spend on every single channel and tactic. The key is to find the RIGHT channels and tactics to reach YOUR (you guessed it) best customer.
But figuring out this stuff takes resources and expertise, which is why businesses bring in an agency to do the legwork in the first place.
Guess what? Agencies cost a lot of money. 🙁 Most small brands can't afford to shell out tens of thousands of dollars to have their marketing handled for them.
You're caught up in other parts of the business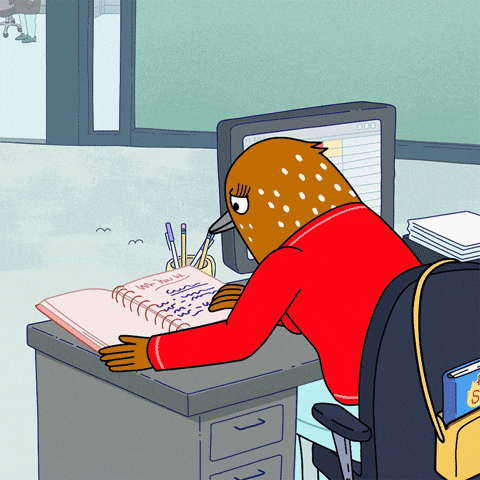 This is a BIG one for any entrepreneur or small marketing team. Sure, you're tasked with bringing in leads/customers/sales… but I bet there's a million other things you have to do, too. Maybe you're stick-handling investors, or managing other team members. Maybe you've got a million meetings, and there's no time left at the end of the day to do all this "marketing stuff." Trust us, we know how that goes.
Bringing it all together feels like…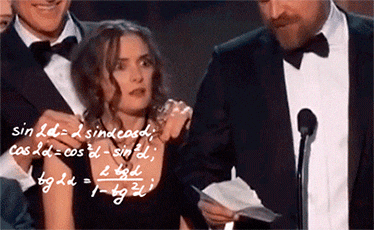 If you've been thrust into a new role where you're all of a sudden responsible for all of the marketing for your company… or perhaps you are an entrepreneur, who is just looking to get a go-to-market strategy in place… bringing this all together can feel pretty daunting.
Thankfully, there IS something you can do to break through that noise more successfully. It's called: a Strategy.
Crap. So whaddo I do?
Finding that best customer and mapping their journey takes time, listening and patience. But we've got a way for you to hack it.
By the end of this course, you'll be ready to deliver on a full strategic plan.
In this course, you'll get everything you need as an overview to get started with your marketing strategy. You'll start off by learning exactly how to find out who your best customers are. We'll also cover some research tools, and discover various techniques on finding where your audience gathers, and who with. Using this data, we'll give you the templates that you need to design a full tactical breakdown of 3 key audiences.